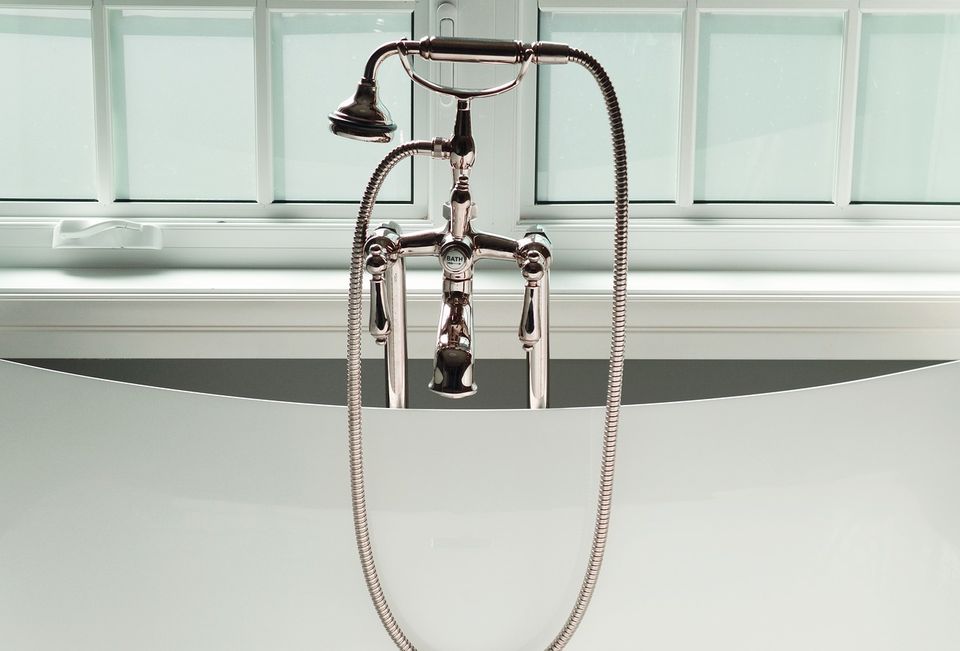 At Faison Plumbing Plus, our professional plumbing services include installation, repair and maintenance for residential and commercial customers.

These services include:

New Plumbing, Repairs & Installations, Faucets and Fixtures, Garbage Disposals, Sewer Line Repair & Upgrades, Toilet Repairs, Drain Clearing, Leak Detection, Tub & Shower, Laundry Room Plumbing, Backflow Services, Outdoor Irrigation Systems, Kitchen and Bath Remodels, Moving Pipes.

It is important to hire a licensed and reputable plumbing company like Faison Plumbing Plus in Creedmoor, NC. We are happy to provide you with an estimate of services and discuss the scope of work needed to be done on your project.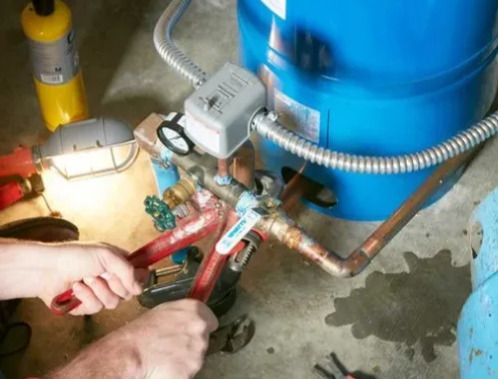 Replacing a well pump can offer several benefits, especially if your current pump is old, inefficient, or experiencing frequent issues. Here are some of the advantages of well pump replacement:

Improved Water Flow and Pressure: A new well pump can significantly enhance the flow and pressure of water coming into your home, providing a more consistent and satisfying water supply.

Increased Energy Efficiency: Newer well pumps are often designed to be more energy-efficient. This can lead to reduced electricity consumption and lower energy bills over time.

Enhanced Reliability: Older well pumps may be more prone to breakdowns and failures. A new, well-maintained pump is likely to be more reliable, reducing the risk of unexpected disruptions to your water supply.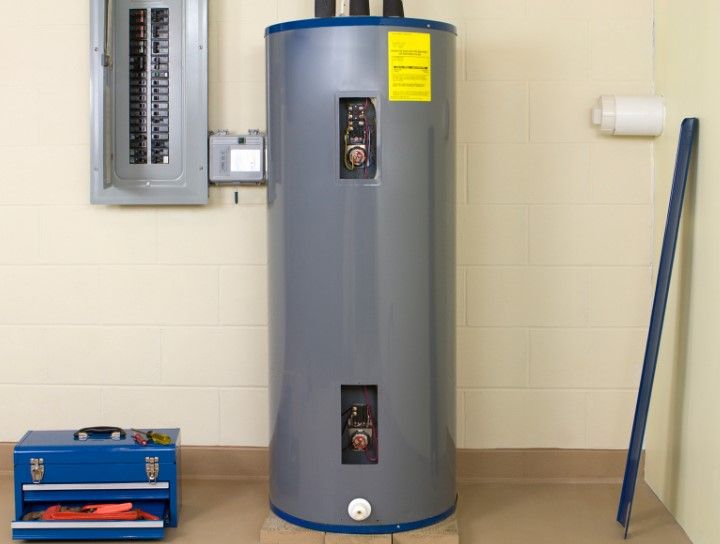 If you notice your water is rusty or discolored or there is a puddle near your water heater, the problem i

s likely with your water heater unit itself. At Faison Plumbing Plus, we can install, repair, and provide quality water heater maintenance to restore your hot water.

We service tankless water heaters, electric water heaters, and gas water heaters throughout the Triangle area.

Tankless water heaters are popular for their small size, energy efficiency, reduced utility costs, and better carbon footprint. Call Faison Plumbing Plus today. We will help you find the best tankless water heater for your home.

Brands trusted and used by Faison Plumbing Plus: Rheem & State Proline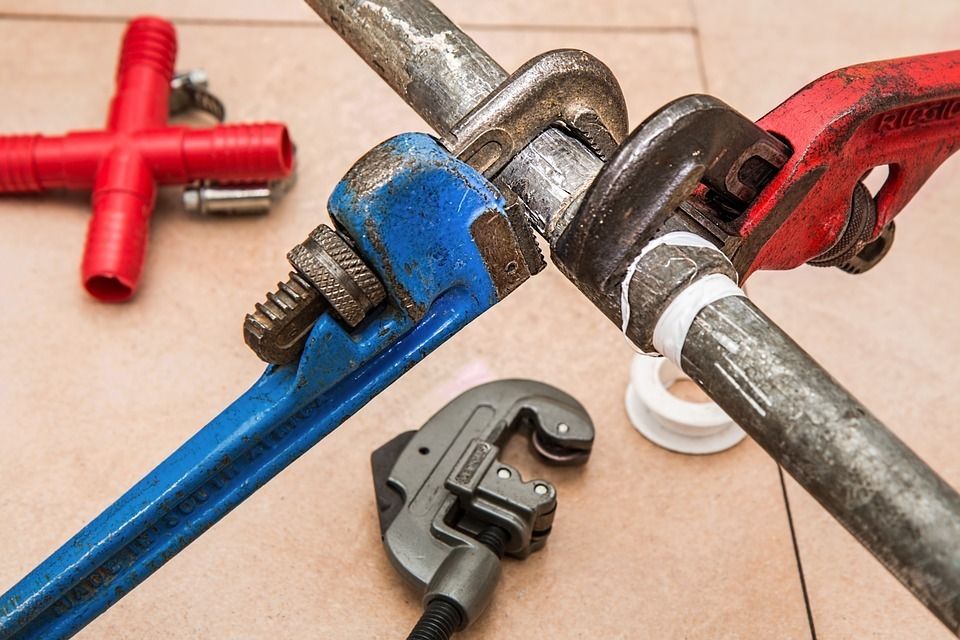 When a plumbing emergency happen, you need someone you can trust. That's where we come in. The professionals at Faison Plumbing Plus will 
address urgent and time-sensitive plumbing issues that require immediate attention. These services are available 24/7 and are crucial for situations where prompt action is needed to prevent further damage or inconvenience to your home or business.
Frozen Pipes, Burst Pipes, Leaking Fixtures, Leak Detection, Gas Leaks, Sewer Backups, Clogged Drains, Sump Pumps, Running Toilet, Water Heater Leak, Camera Pipe Inspections, and more.
WE DO IT ALL - GIVE US A CALL!
Contact us today for a Free Estimate.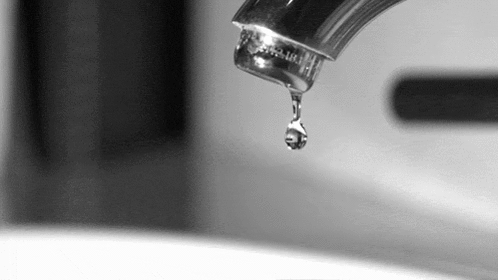 Plumbing FAQ's:





To detect a leak:

Record the level on your water meter, leave your home for a few hours so no water is being used. When you return, recheck the meter. If the level has changed, you likely have a leak somewhere.  





Water waste from a dripping faucet:

This usually depends

on how fast the water is dripping. If you have a faucet that drips 10 times every minute, you will waste nearly 350 gallons over a year.  





Running Toilet:

A running toilet is often due to a cracked float. The float inside the toilet's tank determines how high the water fills. A cracked float will stay underwater, and the toilet will continually fill. A leaky flapper valve or broken chain that attaches to the handle can also cause this problem.





Rattling Pipes:

Failure to secure the water lines can allow the water pipes to rub against the floor joists. This can create a rattling noise when water flows through the pipes. Securing the pipes and adding pipe hangers will eliminate the noise.
​​​
How Faison Plumbing Plus Help You?