Always Open For Your Plumbing And Emergency Needs!
Triangle Area Plumbers You Can Trust!
We offer a wide variety of plumbing services for your home or business.
From clogged drains to water heater installations and everything in between. Call Faison Plumbing Plus for your home and business plumbing needs!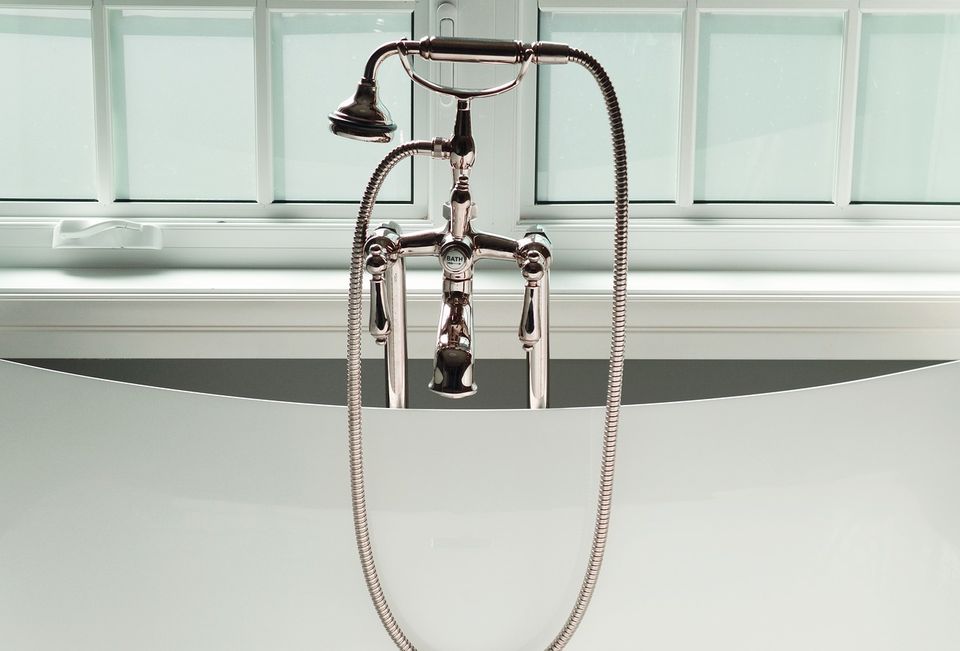 Need a plumber? From pipes to water heaters, the specialists at Faison Plumbing Plus can install, repair or replace your plumbing system today.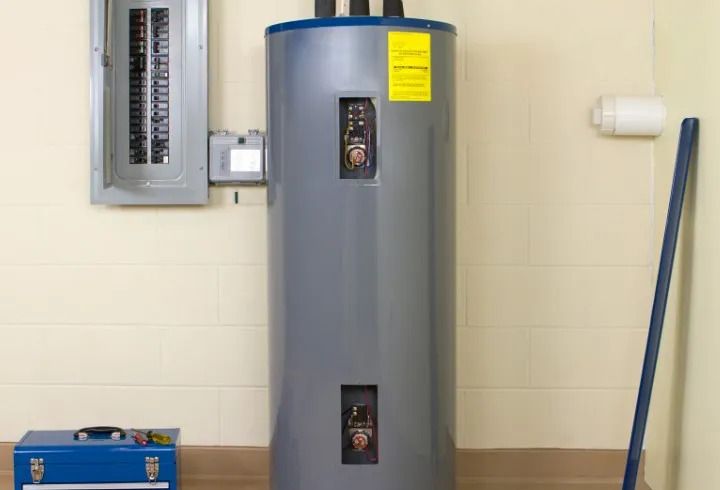 The Faison Plumbing Plus team can install, repair, and provide water heater maintenance to restore your hot water. Ask about tankless water heaters!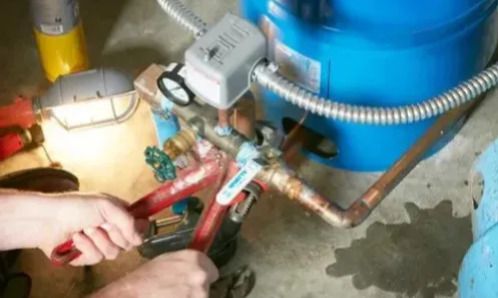 Well Pump
If you're in need of well pump repair or replacement services, contact Faison Plumbing Plus. We are your experienced plumbing company that specializes in well systems.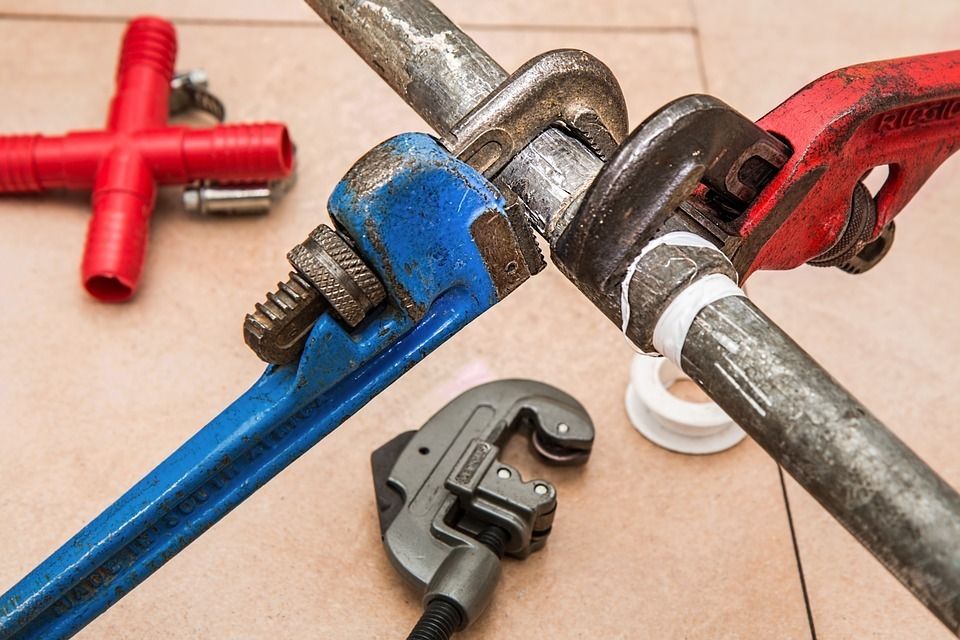 Emergency plumbing situations are stressful. Burst pipe or sewer backed up? Faison Plumbing Plus offers emergency service 24/7 for urgent repairs.
Choosing a local family-owned plumbing company can offer several advantages compared to larger, corporate plumbing companies. Here are some of the benefits:

Personalized Service: Local family-owned businesses prioritize building relationships with their customers. They provide more personalized and attentive service, taking the time to understand your specific needs and concerns.

Faster Response Times: Smaller companies have quicker response times in emergency situations. This means we can address urgent plumbing issues promptly.

Focus on Quality over Quantity: Family-owned businesses prioritize quality workmanship and customer satisfaction over maximizing profits. We have a vested interest in maintaining a good reputation in our community.

Direct Communication: Dealing with a local, family owned plumbing company like Faison Plumbing Plus means direct communication with the owner or key decision-makers. This leads to clearer and more effective communication throughout the service process.

Flexibility and Adaptability: Family-owned businesses are more flexible and adaptable to meet unique customer needs.

Ethical Business Practices: Our family-owned business is committed to maintaining high ethical standards. We take pride in our work and provide honest and transparent service.

Long-Term Relationship Building: At Faison Plumbing Plus, we seek to build long-term relationships with our clients.

Faison Plumbing Plus looks forward to gaining your business.

 
Why Choose Us?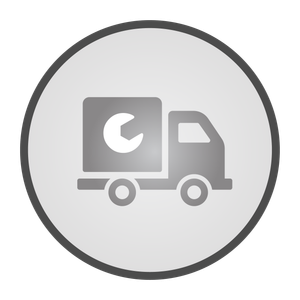 We take our profession seriously and are fully licensed and insured for the safety of our team and customers.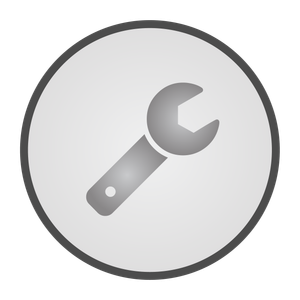 Prompt and Reliable Service
Our team is professional, reliable and dedicated to showing up on-time for any scheduled appointments.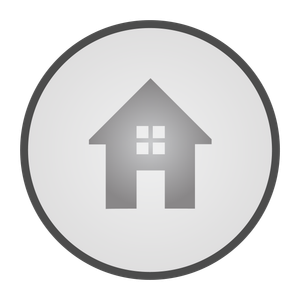 We offer free on-site estimates and carefully review the details of each job with our clients.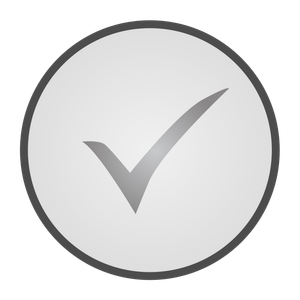 We take great pride in our work, ensuring that every job we do meets our standards of excellence.
Read Our Reviews
★★★★★
"We had a major flood in our basement when our sump pump stopped working during a hurricane. We called and they sent a plumber over within a few hours to repair the pump."
★★★★★
"They installed all new plumbing during our major home renovation. They were neat, courteous and very professional."
★★★★★
"We needed to relocate our washer and dryer to another area of our house. We received a very reasonable quote and we're very impressed with the work they did. I recommend this company to anyone looking for a local plumber."
Call or send us a message using the form below